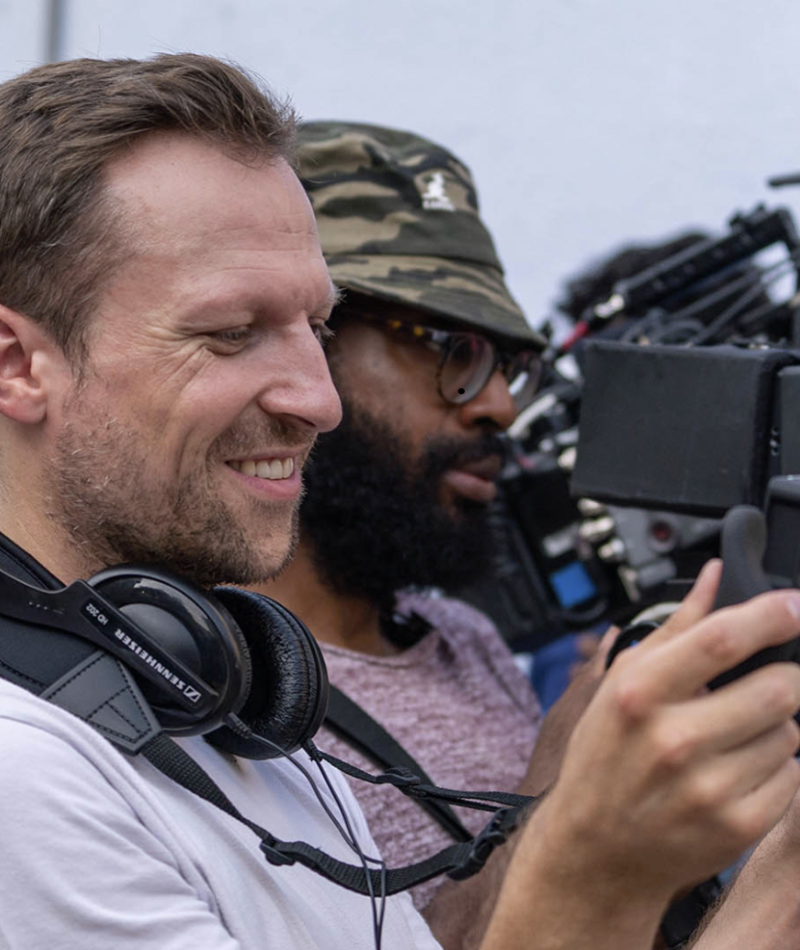 Orlando is an Academy-Award winning director and founder of film production company Grain Media. His work includes Academy Award-winning short documentary THE WHITE HELMETS, which follows the lives of a group of heroic Syrian civilian rescue workers; Academy Award-nominated feature documentary VIRUNGA, charting the story of a group of courageous park workers risking their lives to build a better future in the Democratic Republic of Congo; BIFA winning feature documentary EVELYN, a deeply personal story and road trip odyssey about the loss of his brother to suicide and his family's route to recovery; and Academy Award-winning LEARNING TO SKATEBOARD IN A WAR ZONE (IF YOU'RE A GIRL), which he executive produced and which grew out of his earlier award-winning short film SKATEISTAN: TO LIVE AND SKATE KABUL.
Leonardo is the multi-award winning actor, producer and executive producer behind some of the most acclaimed narrative films and impactful documentaries of our time. His production company, Appian Way, has championed global momentum on some of the most critical planetary crises explored through documentary film including VIRUNGA, THE IVORY GAME, BEFORE THE FLOOD, and SEA OF SHADOWS.
Leonardo's previous collaboration with Orlando on Academy Award-nominated VIRUNGA exposed the frontline battle to save the gorillas of Virunga National Park and the heroic efforts – and deadly risks – undertaken by the park's wildlife rangers.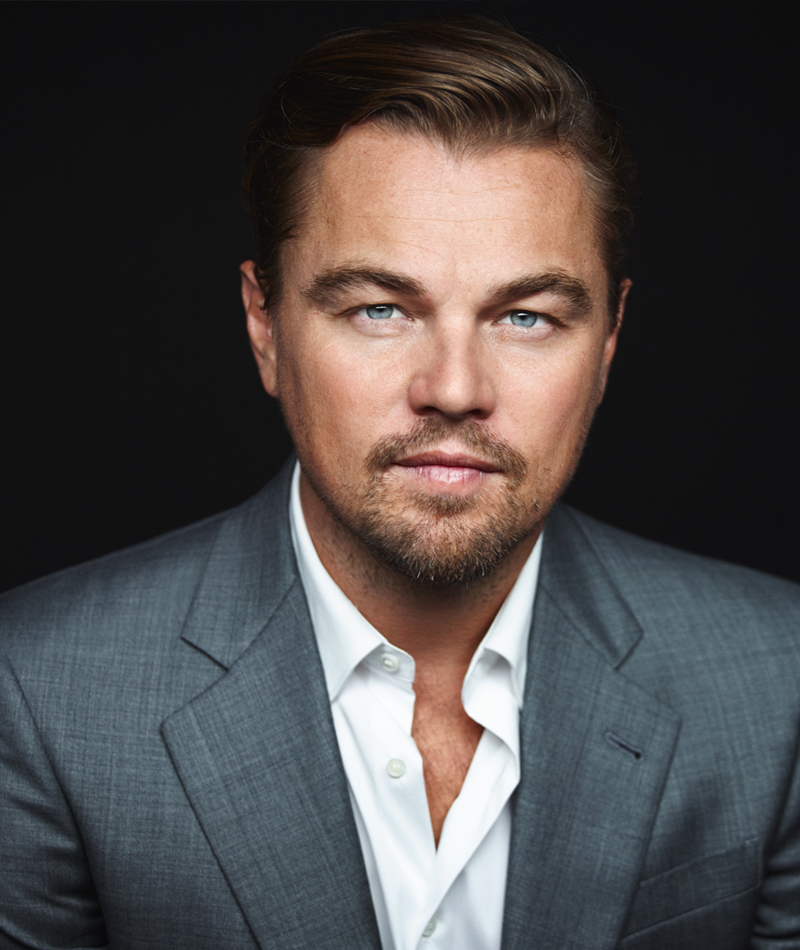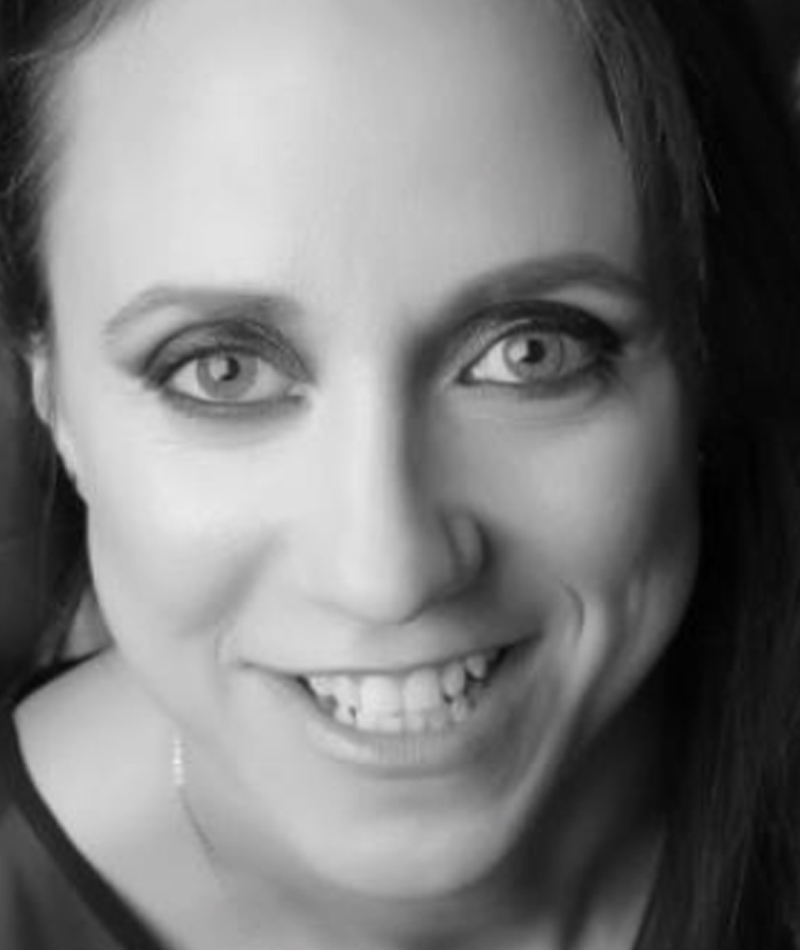 Chloe is a multiple EMMY, BAFTA, and RTS award-winning Producer, Executive Producer and Writer. She is an in-house Executive Producer at two-time Oscar, Emmy and Peabody-winning Grain Media and Creative Director of Grain's bespoke climate and biodiversity-focused development hub, Grace Labs .
She has held high-level positions at the UK's most successful production companies from Creative Director at Nutopia to Head of Development at Impossible Pictures and worked on both scripted and unscripted projects.
Chloe has an impressive track record developing and producing top-rated global content such as the series WALKING WITH DINOSAURS/BEASTS/MONSTERS (EMMY, BAFTA, RTS, VES), BBCI/Discovery's FIGHT FOR LIFE (BAFTA, RTS, VES), HOW TO BUILD A PLANET, OPERATION WILD and History's BARBARIANS RISING. With a particular flair for developing a unique visual signature for her projects and for translating complicated science into entertaining, human, emotional narratives, she's developed innumerable specialist factual hits like, ONE STRANGE ROCK for Nat Geo History's AMERICA, STORY OF US, and the Netflix top-ten biology series BABIES.
Harri is Executive Producer at two-time Oscar, Emmy and Peabody-winning Grain Media. He is twice Emmy-nominated, Grierson-nominated, and the winner of two Foreign Press Association Awards, a SIMA Award, a One World Media Award, and three New York Festivals Gold Awards.

He has worked extensively with Orlando von Einsiedel, including on LOST AND FOUND and INTO THE FIRE, part of a series of shorts made in collaboration with the Nobel Peace Prize; both premiered at the Telluride Film Festival. LOST AND FOUND was an official selection at San Francisco Doc Stories, DOC NYC, and others. It won the Audience Award at AFI Fest and was nominated for two Emmys (including Outstanding Short Documentary 2020). INTO THE FIRE was nominated for Best Short Documentary at the Critics Choice Awards 2020.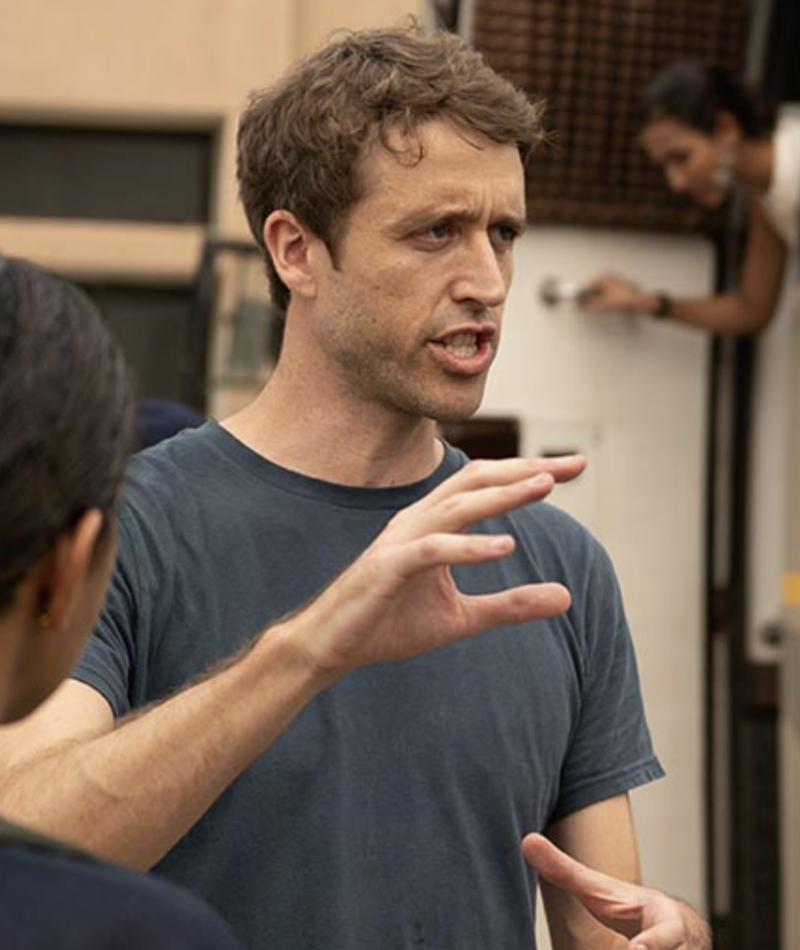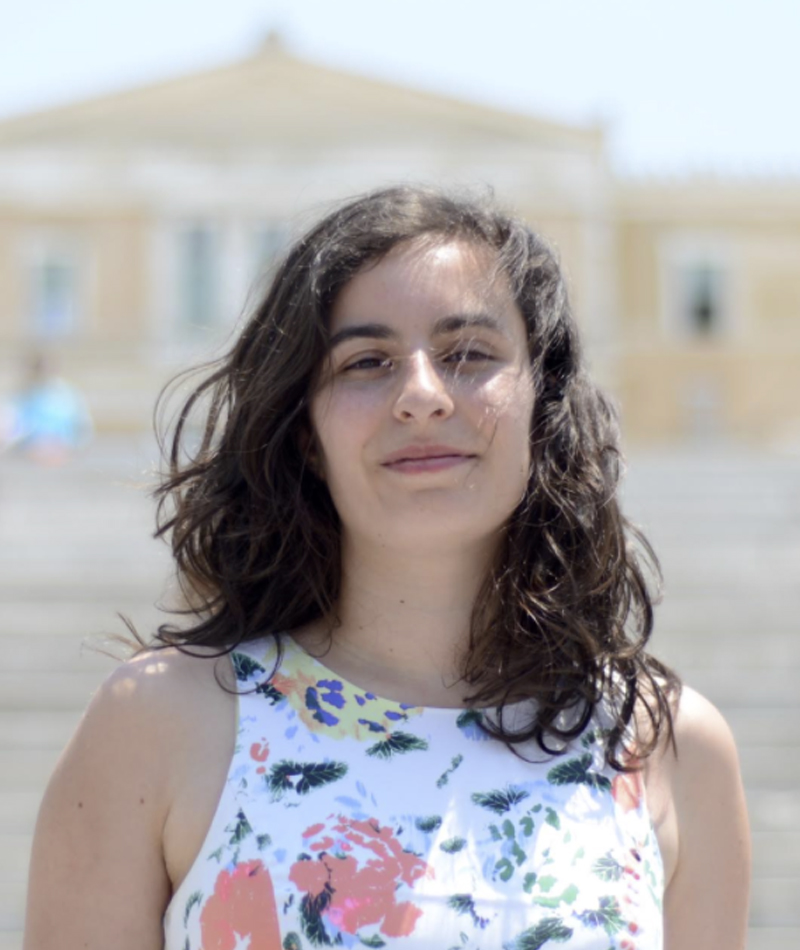 Catarina Fernandes Martins
Catarina is a reporter, screenwriter, and multimedia producer. Over the last decade, she has been traveling the world as a freelance foreign correspondent. She has also been working as a screenwriter for documentaries and TV shows in Portugal and the US. Her work has appeared in PBS's Emmy award-winning show Articulate, The Guardian, The Christian Science Monitor, The Washington Post, PRI's The World, WNYC, Foreign Policy, World Policy Journal, The Boston Globe and has won many awards and recognitions – in Portugal and abroad. She is trained as a radio producer by Transom Story Workshop in the US.
Tiago is a Portuguese reporter, writer and producer. He has been awarded the Gazeta Multimedia Award, the most important distinction for Portuguese journalists. He is the author of three books (Até lá Abaixo, Estrada da Revolução, and Tuneza), as well as the producer and scriptwriter for three documentaries. One of them – Até lá Abaixo – was awarded in the Hollywood Independent Documentary Awards.
He has published long-read articles in several Portuguese and European newspapers and magazines, and works as a stringer in Portugal for worldwide broadcasters and producing companies.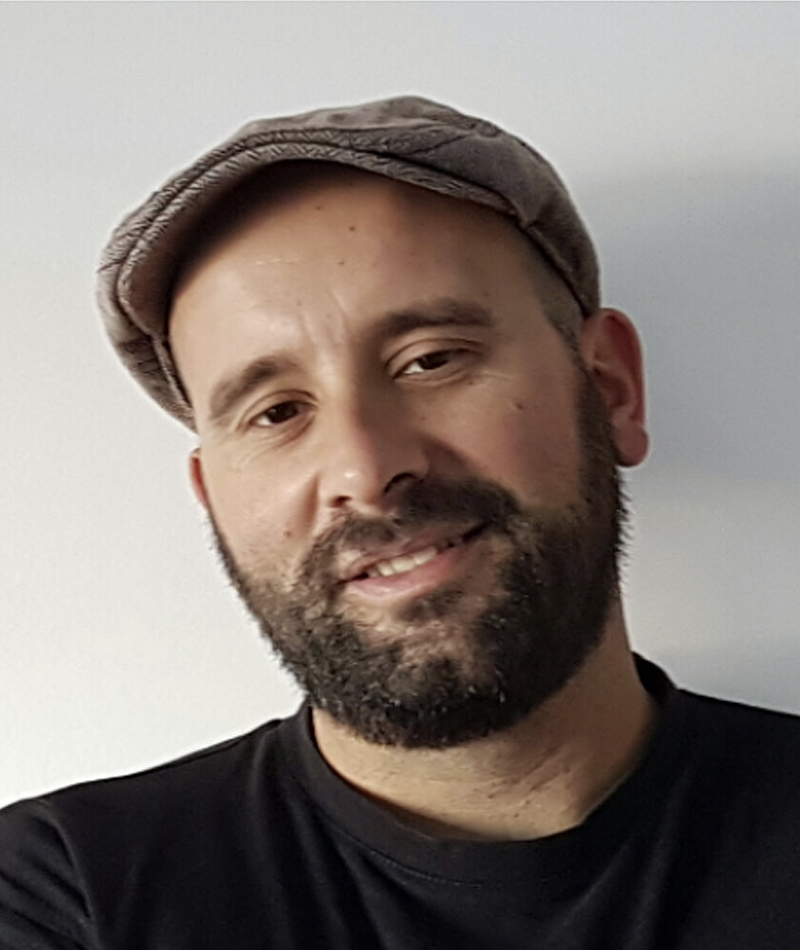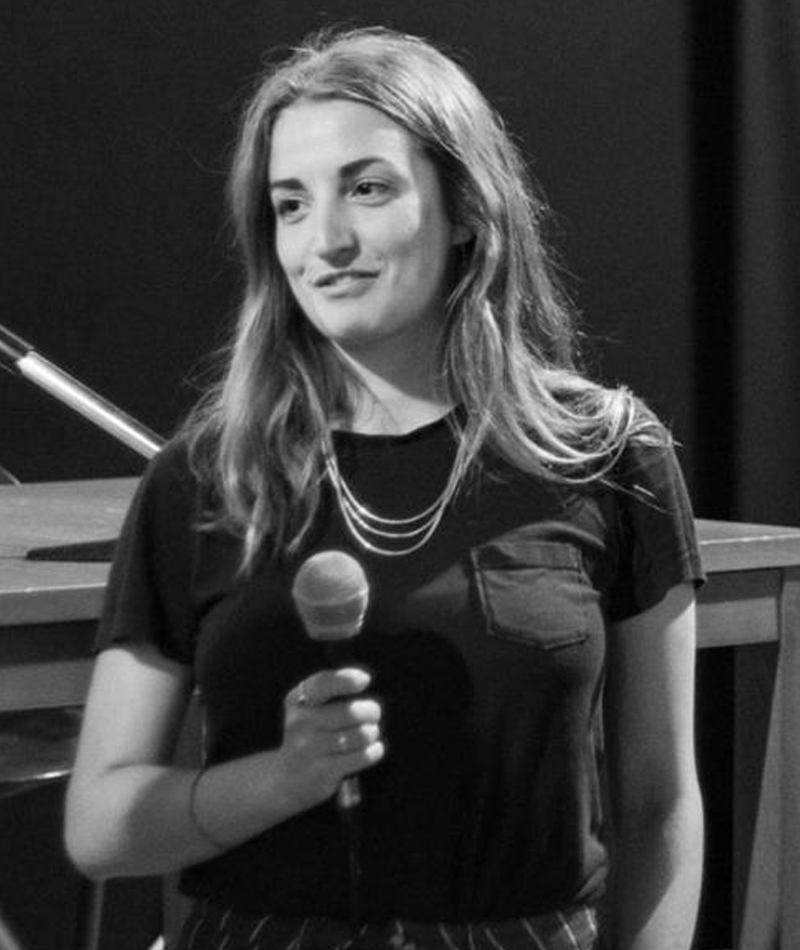 Helen is an award winning producer and self-shooting director. Her passion for storytelling and social justice has led to work on topics as wide ranging as the climate crisis, corruption, terrorism and sexual abuse. She recently directed the BBC Documentary NOWHERE TO RUN: ABUSED BY OUR COACH and joined a world-class team as a co-producer on the recent Netflix feature documentary CONVERGENCE. Her work has taken her to the front lines of the war with ISIS in Iraq (FACE TO FACE WITH ISIS, for BBC) and undercover with the police (UNDERCOVER POLICE, for Channel 4). She hopes to continue working on projects that seek out the voice of those less often heard. 
Ru Mahoney is an impact producer connecting audience to action around critical issues facing our planet. Her recent campaigns include SEA OF SHADOWS (National Geographic), which led congressional reform on wildlife trafficking in Mexico; PROTECT THE ARCTIC (Terra Mater/Cosmic Picture), which blocked oil drilling in the Arctic National Wildlife Refuge; and IMAGINE FOR 1 MINUTE (UN General Assembly), which brought Pope Francis, Greta Thunberg and world leaders to social media audiences.
Ru's films have won the Cinema for Peace Prize and Sundance Audience Choice award, have been Emmy and Peabody-nominated, and shortlisted for the Academy Award. She often develops impact strategies as a field producer or sound recordist which has taken her from the Arctic to Oceana, and from conflict zones in Central America to royal families in Europe.