Nature-based climate solutions
Extreme weather events like catastrophic wildfires are an increasingly common side effect of the climate crisis. From Portugal to California, Siberia to Australia, communities around the world are annually confronted with the devastating personal and economic impacts of climate-driven tragedies like fires, floods, and droughts. Successfully mitigating the climate crisis requires simultaneous action on multiple fronts. We must continue to swiftly and drastically reduce our dependency on oil and gas, limit food waste, create smarter urban environments, and embrace sustainable human innovation. But one promising solution remains largely overlooked as a piece of the climate mitigation "puzzle" – the restorative power of Nature itself.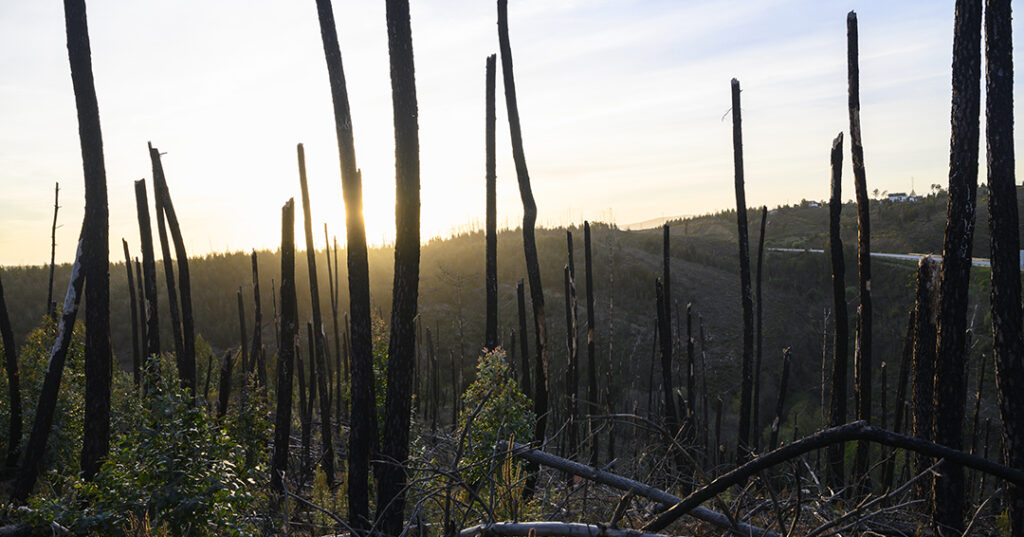 ...Can Donate To Restoration Efforts
Consider making a donation to projects that are restoring and protecting biodiversity and natural ecosystems through nature-based solutions to the climate crisis. Your support can help prevent deadly wildfires in Portugal.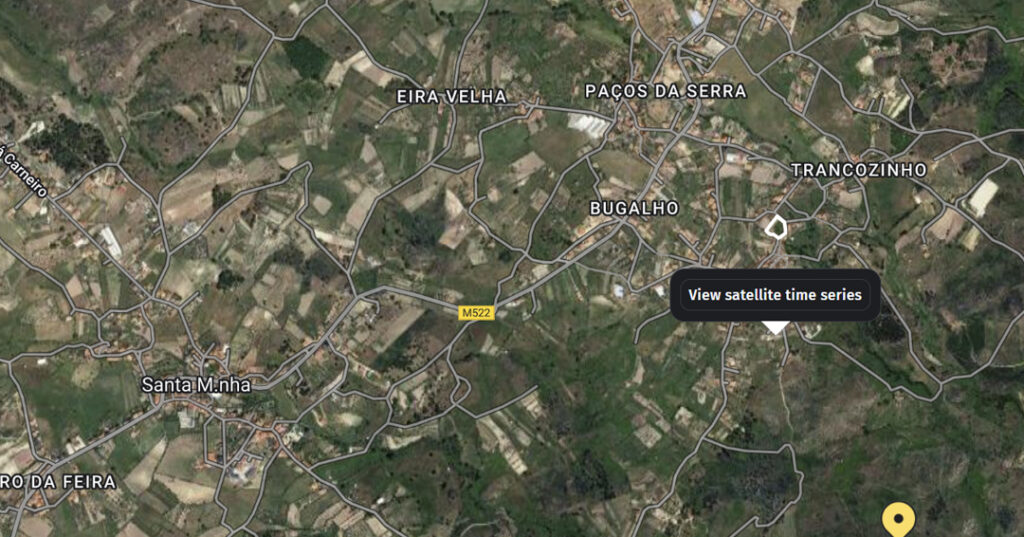 Visit Restor.eco and use the "Draw An Area" tool to gain bespoke insights on how your acreage can be optimised to reduce carbon, nurture native species, and mitigate extreme weather events.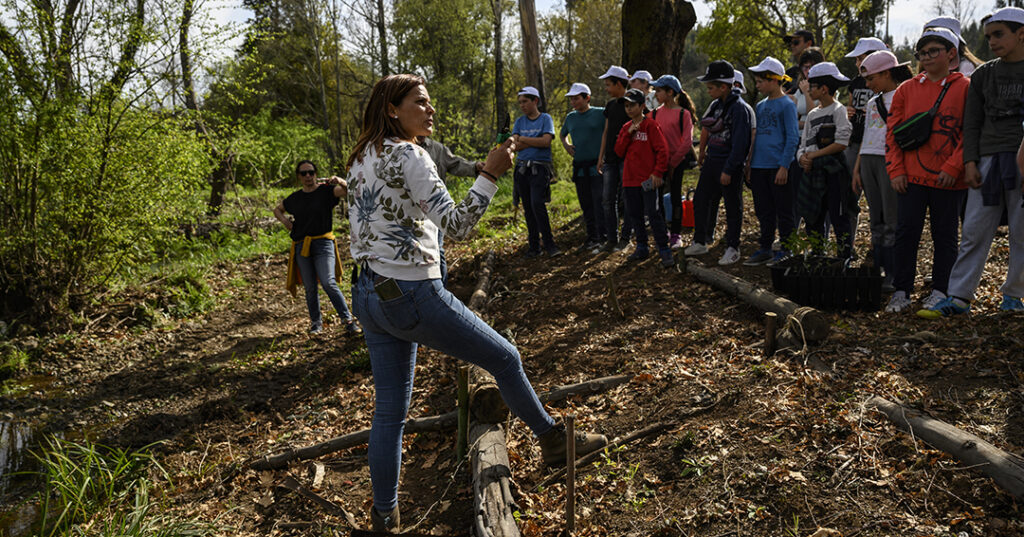 ...Are A Student or Educator
Fight the climate and biodiversity crisis by joining the global movement to "Rewild Your Campus" and create a safer, more sustainable learning environment for tomorrow's environmental leaders.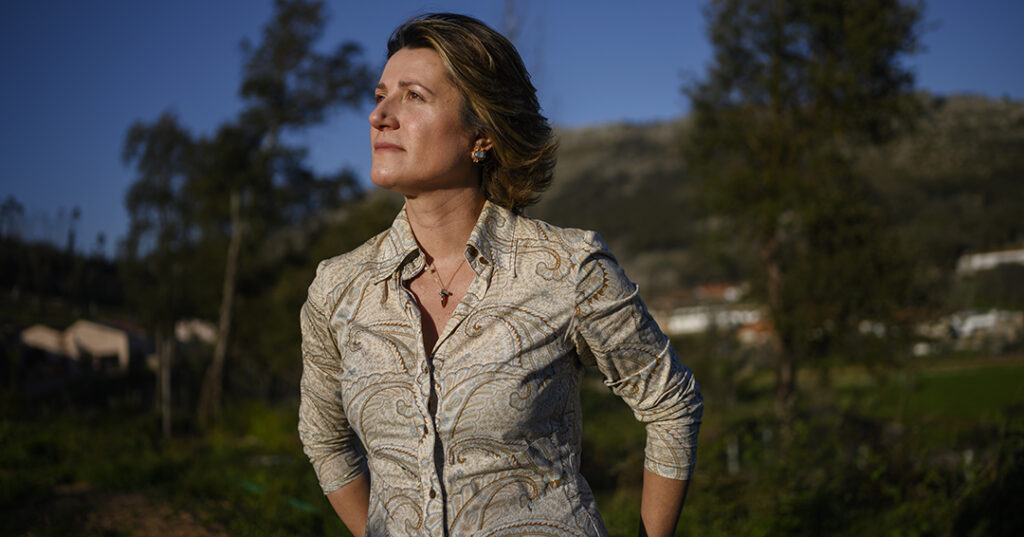 ...Are A Community Organizer
Download the United Nations' Community Toolkit on Ecosystem Restoration. Learn how communities like yours are improving environmental health, increasing crop productivity, and building resilient economies.
FROM THE FILM: MEET RESTOR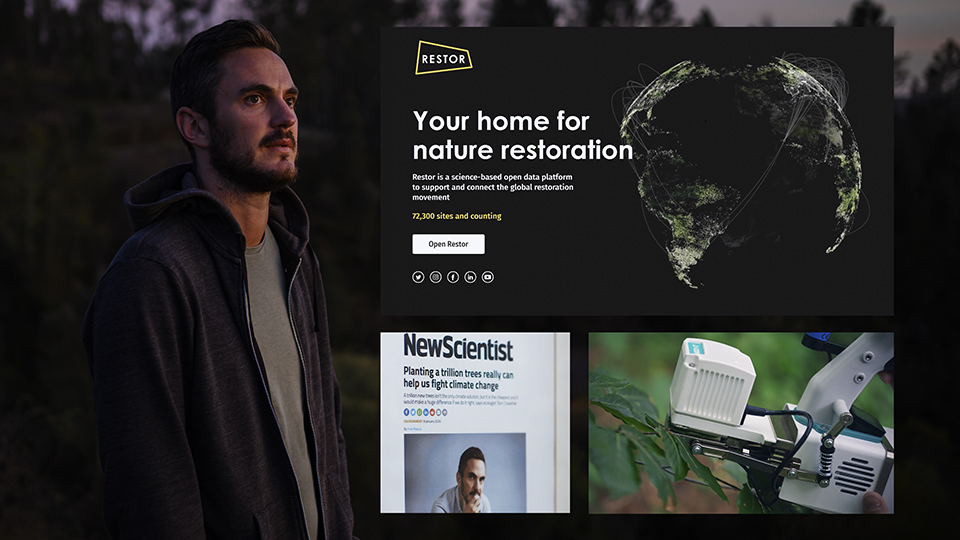 Professor Tom Crowther, an ecosystem ecologist and chair of the United Nations Decade on Ecosystem Restoration, is championing the potential of science-driven restoration as a crucial addition to global climate strategies. With a bold vision of restoring degraded habitat, and protecting biodiverse ecosystems, Crowther's research charts a course to harnessing the power of nature to reduce our atmospheric carbon by 30%. 
Founded by Crowther Lab and developed in partnership with Google, Restor is a new digital hub for nature restoration around the world where NGOs, scientists, conservation initiatives, and everyday citizens can connect and collaborate to support the global restoration movement.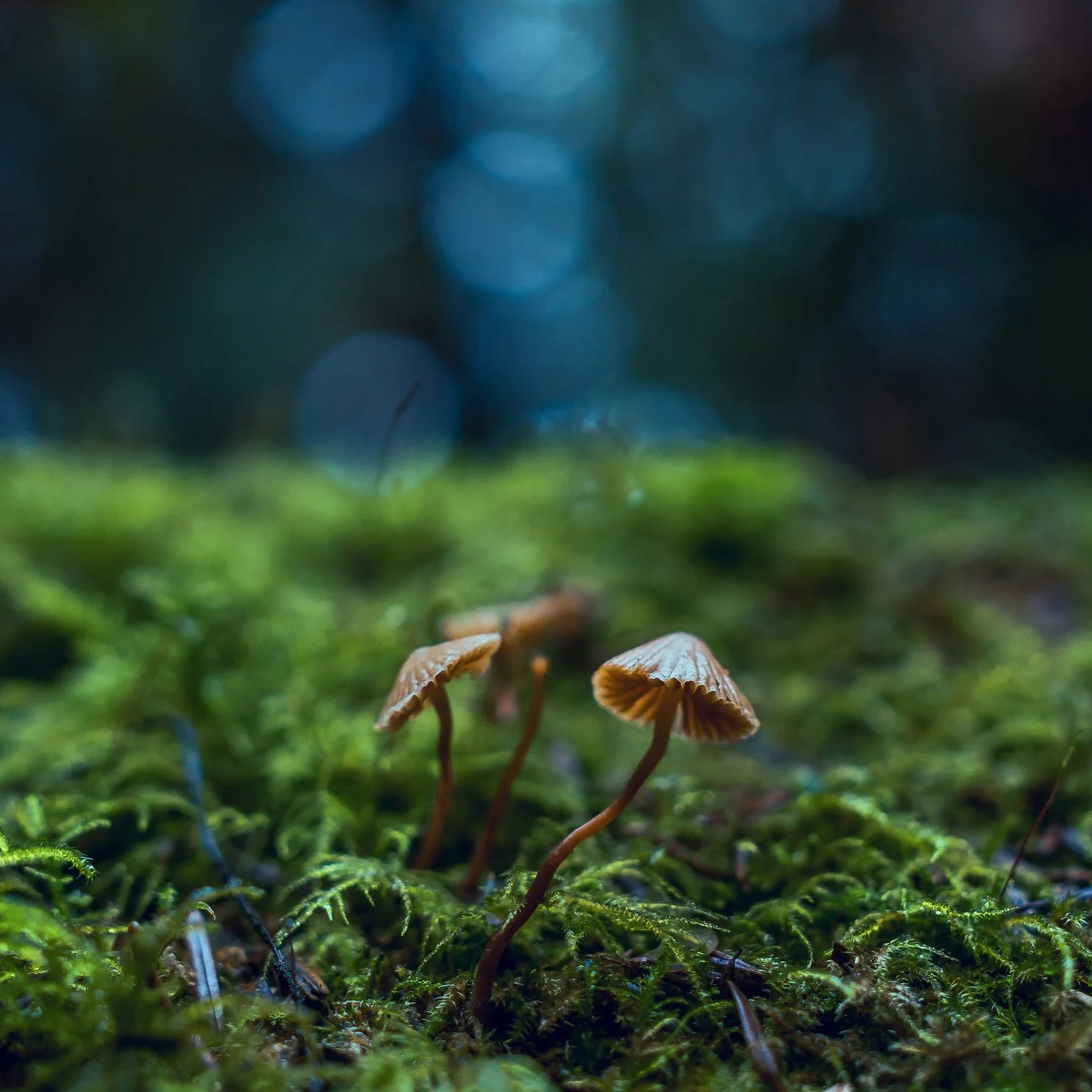 Place-Based Strategies
Science-based restoration is more than planting trees. It's about restoring the right plants in the right places. Restor helps identify ecosystem-appropriate native species for anywhere from your back garden to a national forest.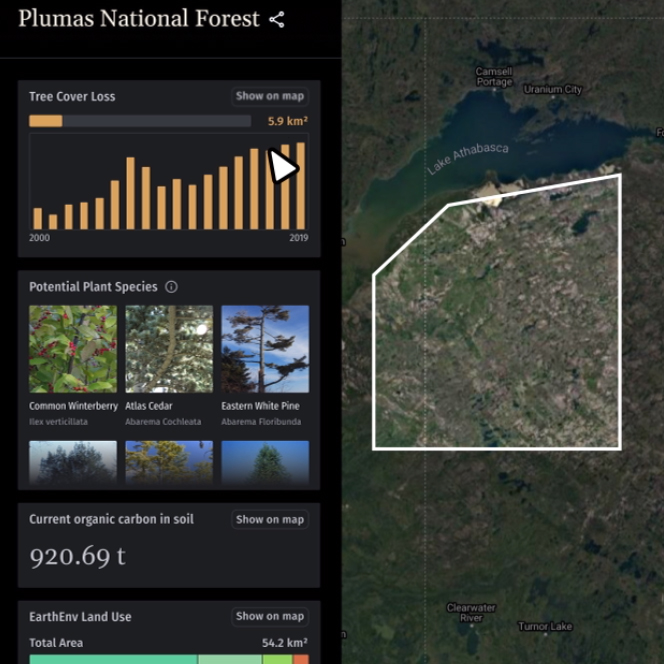 Accessible Science
Carbon sequestration, water retention, and soil pH are critical variables in climate mitigation. Restor's custom polygon tool allows users to easily visualize how restoration efforts can limit climate change over time.
Open-Source Data
Gathering global data about restoration and climate science via Restor empowers frontline efforts around the world, connecting experts and researchers with citizen scientists and conservation initiatives worldwide.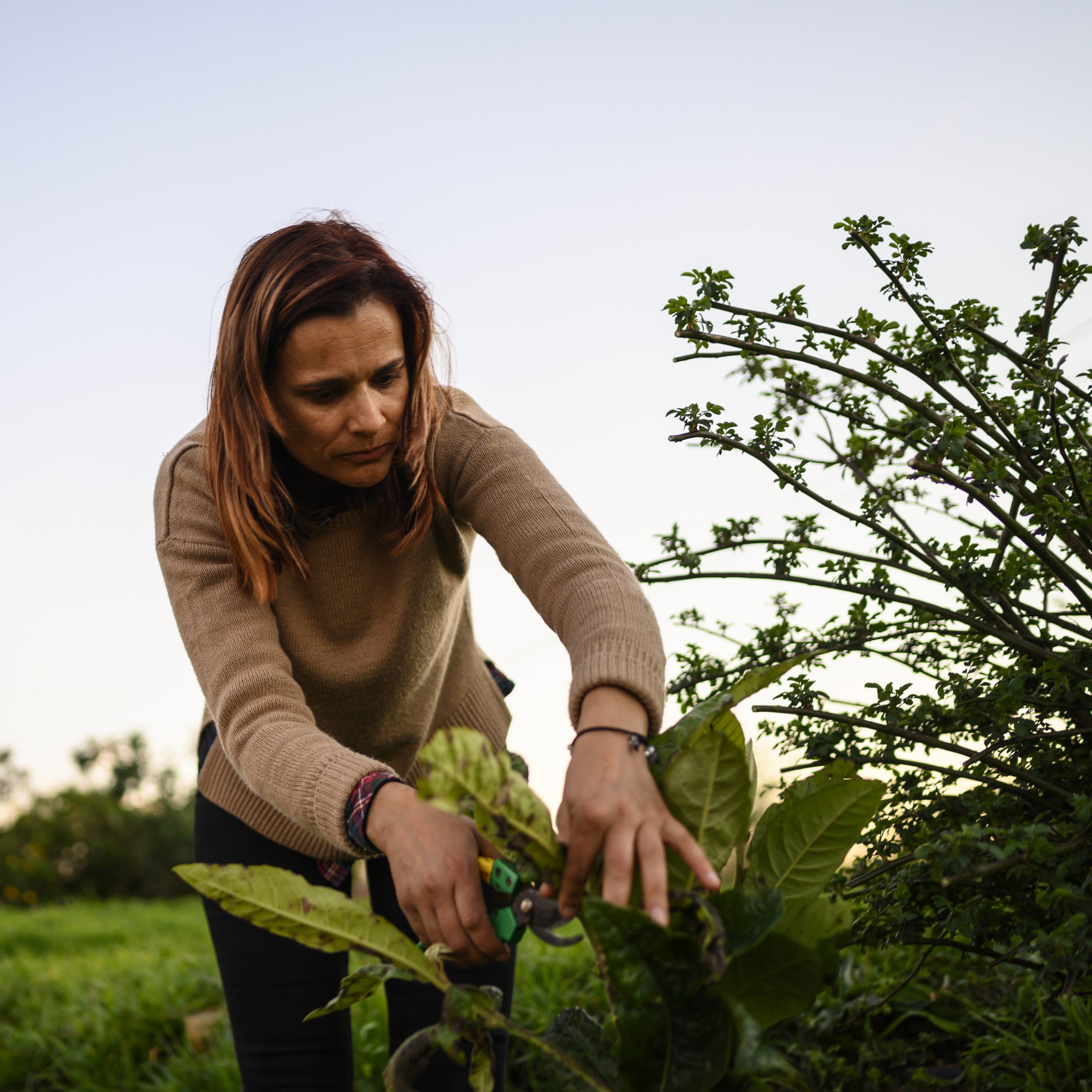 Frontline Action
Restoration and rewilding initiatives around the world can share their efforts through unique project pages, easily searchable on a world map. Restor users can explore and donate to restoration projects near and far.